About a year ago, Gates Chili High School teacher Todd Esposito had a lofty idea of having his students complete a full-size hands-on building project to reinforce their classroom math lessons in Applied Geometry.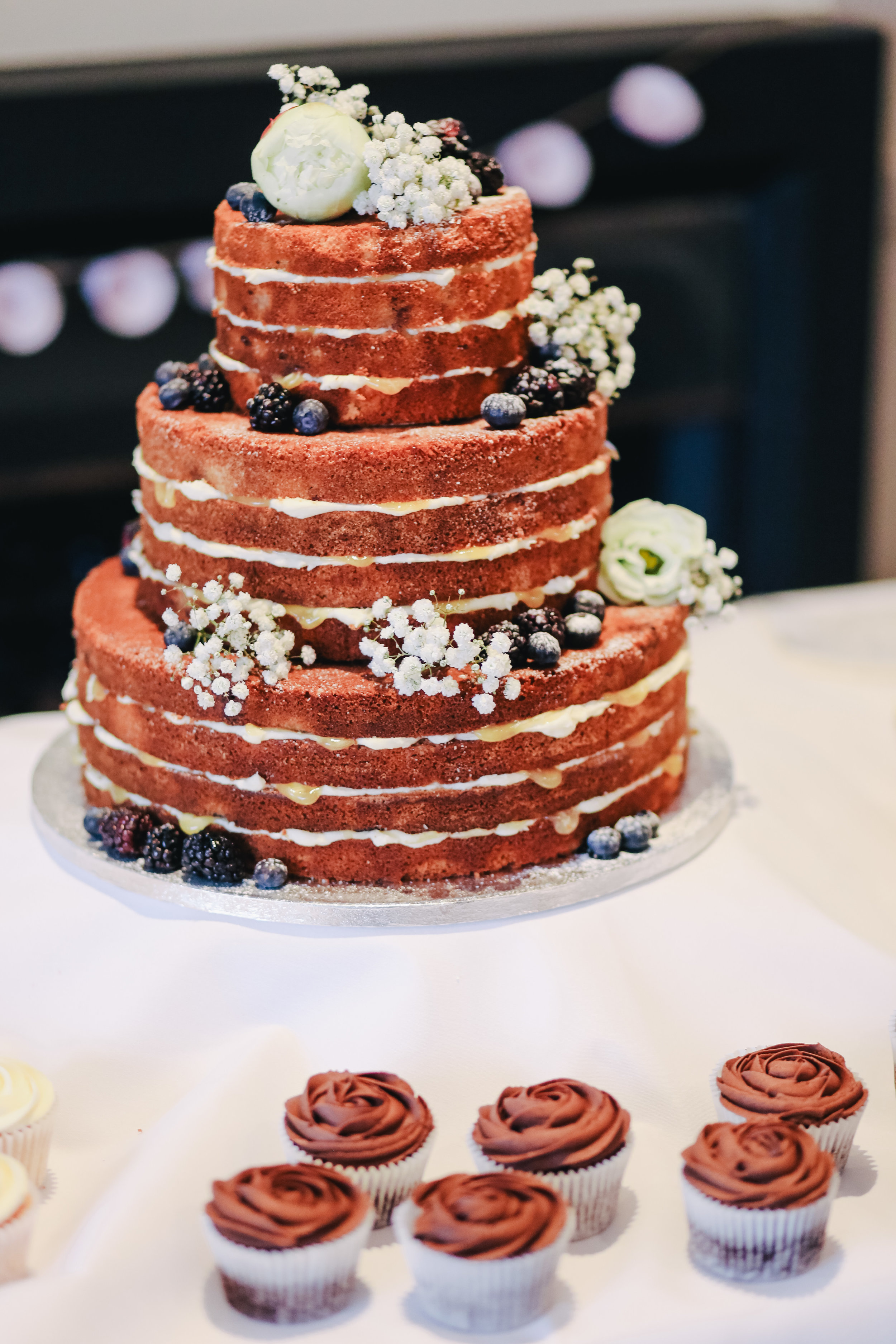 Esposito contacted Alfred State's Building Trades teachers and asked if his high school students could come to the college campus and work alongside building trades students to make the math come to life by building a Literacy Loft for preschoolers.
"I wanted my student to know how and why the math works and to apply their new skills to build something other students might need," he said. The Applied Geometry course uses hands-on activities to teach geometry concepts. Topics that students explore include perimeter, area, volume, similar figures, transformations, constructions, right triangle trigonometry and applications, quadrilaterals, polygons, coordinate geometry, triangle congruence and conic sections.
While building the Literacy Loft Esposito's students learned rise over run to build stairs, to listen and accept the ideas of others while brainstorming, how to measure angles, and how to put their new math skills to use with building tools.
The Literacy Loft is a raised wooden platform with railings accessible by stairs and there's a little space underneath for a cozy spot for a theatre, a kitchen set or more reading. It took a year to complete the project thanks to the hard work of the Gates Chili Applied Geometry students, Alfred State College students and their dedicated teachers Todd Esposito, and Dan Drake and Jack Jones of Alfred State. Now, it just needed a home.
Esposito found a local preschool that could use the Literacy Loft. So together with the Director of Transportation and Facilities George English and staff from facilities, they delivered the Literacy Loft in pieces from Esposito's classroom to the Liberty Post Stars Preschool in Gates the evening prior to the classroom installation. Each of the Applied Geometry students had a task to accomplish during the on-site re-build such as putting the railings on the loft, adding handrails and securing the stairs in place. Gates Chili Teachers Esposito, Jared Starbird, Tyrone Allison, Assistant Principal Richard Pound and Teacher Aide Maryann Gross worked with six students Johnae Junious, Leilani Thomas, John Catalano, Jr., Makayla Pizzo, Cuneyit Barut, and Xavier Mateo to get the Literacy Loft built while preschools patiently played on the playground waiting for the big reveal. (Applied Geometry students not present at the on-site build who also helped are: Alissa Zimmer, Johammsonn Banks, Kiet Tran, Mohamed Ibrahim, Terrance (TJ) Walker, Shelby Stepherson.)
The preschoolers arrived back in their classroom and had a quick lesson on calm bodies, quiet voices and listening ears to use the Literacy Loft.
Liberty Post Stars Preschool Special Education teacher Melissa LePore, a Gates Chili graduate, said her students were very excited to begin using the Literacy Loft for the book area and the little nook underneath would be a house or a pretend play area. "Todd was able to do so much teaching through this and then gifting it so I can do teaching through it," said LePore. "It's wonderful."
"It made me feel good because it's given to the community," said tenth-grader Leilani. "It's giving kids the joy of being able to have something new to read and play on."
Mikayla, also a tenth-grader, added, "I think a lot of kids should have a loft in their classroom so they can experience math."